International Radio Consultative Committee
Comité consultatif international des radiocommunications (CCIR)
Comité Consultivo Internacional de Radiocomunicaciones

Search Open Yearbook
This information is part of the Open Yearbook, a free service of UIA's subscription-based Yearbook of International Organizations (YBIO). It includes profiles of non-profit organizations working worldwide in all fields of activity. The information contained in the profiles and search functionality of this free service are limited.
The full-featured Yearbook of International Organizations (YBIO) includes over 70,000 organization profiles, additional information in the profiles, sophisticated search functionality and data export. For more information about YBIO, please click here or contact us.
The UIA is a leading provider of information about international non-profit organizations. The aim of the Open Yearbook is to promote the activities of international non-governmental organizations (INGOs) and intergovernmental organizations (IGOs).
History
18 Nov 1927, Washington DC (USA), as Comité consultatif international technique des communications radioélectriques. Legal status of CCIR established under Article 11 of International Telecommunication Convention, 1982, signed 6 Nov 1982, Nairobi (Kenya), and entered into force 1 Jan 1984, superseding International Telecommunication Convention, 1973, signed 25 Oct 1973, Malaga-Torremolinos (Spain), entered into force 1 Jan 1975. One of the permanent organs of International Telecommunication Union (ITU), together with: ITU General Secretariat; International Telegraph and Telephone Consultative Committee (CCITT), formed 1956, Geneva (Switzerland). Statutes registered in 'LNTS 1/1905'. Ceased to exist when merged, 1 Mar 1993, with International Frequency Registration Board (IFRB), set up 1947, Atlantic City NJ (USA), to form 'Radiocommunication Sector (ITU-R)' of ITU, administered by ITU Radiocommunication Bureau (BR).
Aims
Study technical radio and operating questions relating specifically to radiocommunication, without limit of frequency range, and issue recommendations on them.
Available with paid subscription only.
Activities
Responsible for technical and administrative support of ITU 'World and Regional Radiocommunication Conferences', 'Radio Regulations', 'Radiocommunication Assemblies and Study Groups'. Bureau carries out 'International Regulatory Processes' for registration of frequency assignments and satellite orbits, and assists in solving cases of harmful interference. Director serves as Executive Secretary of the Radio Regulations Board. The Bureau also provides 'Specialized Technical Secretariat' for the work of Radiocommunication Study Groups and Assembly in developing recommendations for spectrum utilization and radio system characteristics, and technical information and seminars for national frequency management and radiocommunications, working closely with the Telecommunications Development Bureau in matters for developing countries.
'Space Services Department' carries out space system and earth station coordination, examination and recording; examines space-related frequency assignment notices; assists administrations in frequency management and coordination concerning space radiocommunications. 'Terrestrial services Department' processes notices for terrestrial services, except in bands shared with space services, covering LF, MF, HF, VHF and UHF parts of the spectrum, fixed and mobile services such as radio relays, maritime and aeronautical services, and other services concerning radionavigation, standard frequency and time signal and meteorology; assists administrations on frequency selection, application of procedures and treatment of harmful interference cases; organizes and analyses results of regular monitoring programmes; coordinates and prepares publications. 'Radio Communication Information Systems Department' develops and maintains software and user support for systems within and outside the Bureau. Systems: Frequency Management System; Master International Frequency Register; Space Network System.
'Radiocommunication Study Groups' comprise 1,500 specialists world wide dealing with different services, radiowave propagation and use of frequency spectrum/geostationary orbit according to a programme set by the Radiocommunication Assembly. 'ITU-R' Recommendations, prepared by working parties and task groups, are approved by correspondence following unanimous acceptance by the relevant Study Group or by the Assembly. Study Groups A (4): Spectrum management techniques; Science services; Broadcasting services (sound and television); Inter-service sharing and compatibility. Study Groups B (4): Fixed-satellite service; Fixed service; Mobile, radiodetermination and amateur services; Radiowave propagation. Conference Preparatory Group carries out studies and prepares reports for 'World Radiocommunication Conferences' (every 2 years) and for 'Regional Radiocommunication Conferences'.
ITU seminars/workshops on frequency management and radiocommunication systems (twice a year); regional seminars and workshops as required in developing regions, in cooperation with Telecommunication Development Bureau.
Structure
Available with paid subscription only.
Languages
English, French, Spanish.
Staff
Available with paid subscription only.
Financing
Available with paid subscription only.
Relations with Non-Governmental Organizations
Relations with 2 non-governmental organizations.
More detailed data available with paid subscription.
Publications
Available with paid subscription only.
Members
Members in 0 countries
More detailed data available with paid subscription.
Type I Classification
Available with paid subscription only.
Type II Classification
Available with paid subscription only.
Subjects *
Fundamental Sciences
Transportation, Telecommunications
UN Sustainable Development Goals **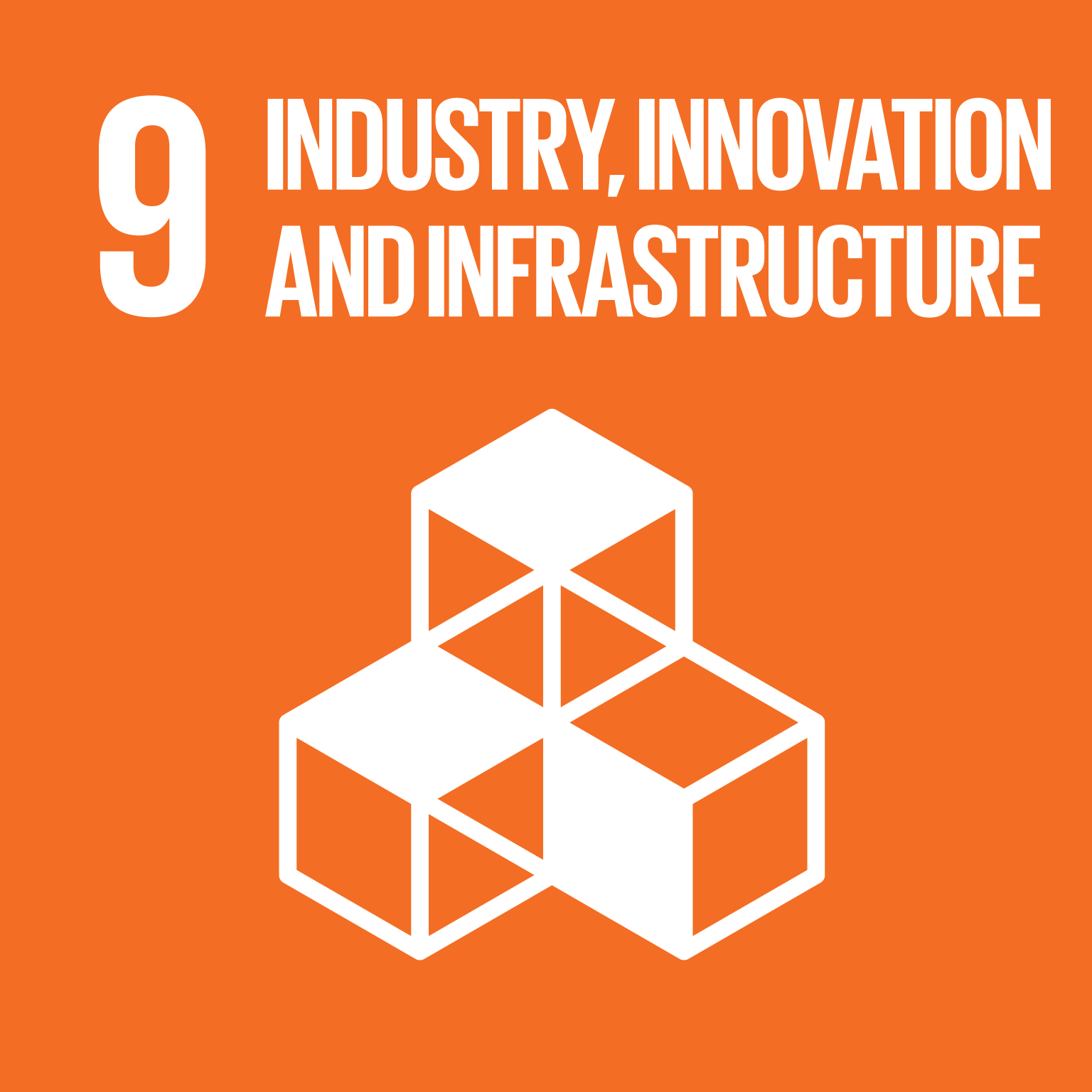 UIA Org ID
E2625
Last News Received
1995
* Subject classification is derived from the organization names and aims.
** UN SDGs are linked to the subject classification.


Terms of Use

UIA allows users to access and make use of the information contained in its Databases for the user's internal use and evaluation purposes only. A user may not re-package, compile, re-distribute or re-use any or all of the UIA Databases or the data* contained therein without prior permission from the UIA.

Data from database resources may not be extracted or downloaded in bulk using automated scripts or other external software tools not provided within the database resources themselves. If your research project or use of a database resource will involve the extraction of large amounts of text or data from a database resource, please contact us for a customized solution.

UIA reserves the right to block access for abusive use of the Database.

* Data shall mean any data and information available in the Database including but not limited to: raw data, numbers, images, names and contact information, logos, text, keywords, and links.