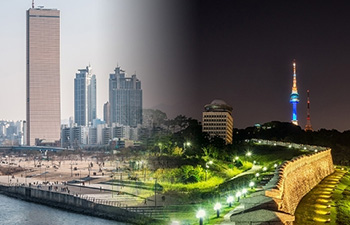 Round Table Asia-Pacific – Seoul
8th year in Asia Pacific
17 and 18 September 2020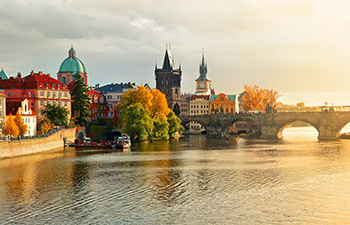 Round Table Europe – Prague
14th year in Europe
12 & 13 November 2020
Vienna House Diplomat
What participants said about past UIA Round Tables
"Good platform to meet people in related fields. Help improving our work. Learn new knowledge."
- Niyada Kiatying-Anngsulee, HAI - Asia-Pacific
"Continue organizing these events, they are great. The proposed topics are really tuned to our needs."
- Cécile Mayer, International Institute of Welding
"Share, learn, connect: that is UIA!"
- Andy Cubalit, Global Educators Network - Association of Teachers of English as a Foreign Language
"UIA technique for separating group discussions is great."
- Voravit Chansiri, World Organization of Former Students of Catholic Education
"Inspirational and motivational, lot of best practices shared and nice people met."
- Sidonie Pauchet, European Food Information Resource
"I will be back!"
- Karel Praet, International Association of Railway Radio Amateurs


View a list of past participants.
PARTNERS ASIA
HOST PARTNER ASIA-PACIFIC

PARTNERS EUROPE
Sponsorship Opportunities
HOST PARTNER EUROPE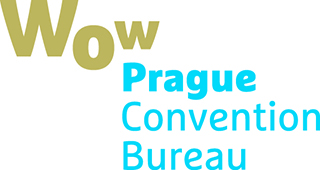 CONTACT US
Questions about the Round Table, or about joining us as a partner?
We are happy to hear from you!
Nancy Carfrae, nancy@uia.org
8th Round Table Asia-Pacific
Thursday 17 and Friday 18 Sept 2020
Seoul, Korea
15th Round Table Europe
November 2021
Brussels, Belgium
16th Round Table Europe
November 2022
Rotterdam, Netherlands