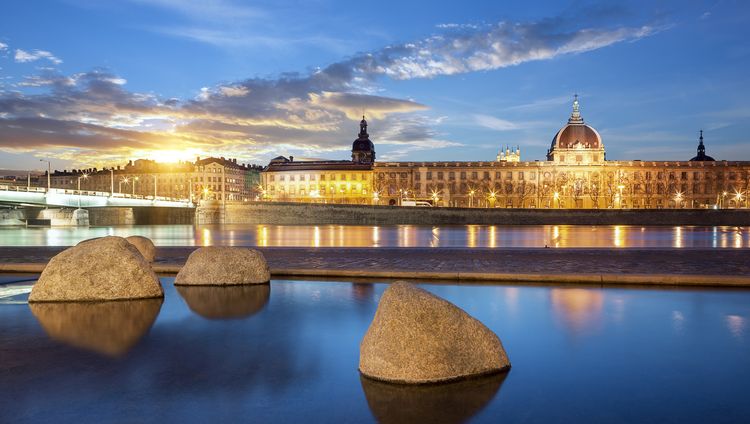 We thank everyone who contributed to making the 12th UIA Round Table Europe 2018 a success!
Thank you to the association representatives for your participation, your ideas, your questions.
We were delighted to be able to welcome you all.
Thank you to the speakers for your thought-provoking presentations and lively discussions.
Thank you to our partner at the Lyon Convention Centre for the warm welcome.
You can find speakers' presentations, a list of participating organizations, and photos below.
Numbers
The 2018 UIA Associations Round Table Europe in Lyon hosted 127 participants.
These participants represented 96 different associations, organizations, and offices from 27 different countries.
Photos
Participating Organizations List
Speakers' presentations
Sustainable and Accountable
Measuring global progress in education: what to count and why
Identification and building up partnerships for project: experience from the field and lessons learnt
Inclusion, diversity and membership
Tips for food and beverage at your events from the French capital of gastronomy
Building bridges in the global village
What participants said about the UIA Round Tables 2017
"Good platform to meet people in related fields. Help improving our work. Learn new knowledge."
- Niyada Kiatying-Anngsulee, HAI - Asia-Pacific
"Continue organizing these events, they are great. The proposed topics are really tuned to our needs."
- Cécile Mayer, International Institute of Welding
"Share, learn, connect: that is UIA!"
- Andy Cubalit, Global Educators Network - Association of Teachers of English as a Foreign Language
"UIA technique for separating group discussions is great."
- Voravit Chansiri, World Organization of Former Students of Catholic Education
"Inspirational and motivational, lot of best practices shared and nice people met."
- Sidonie Pauchet, European Food Information Resource
"I will be back!"
- Karel Praet, International Association of Railway Radio Amateurs
UIA Associations Round Tables: What, where, why? from World of Associations News, April 2016
UIA Associations Round Tables: since 2007 from World of Associations News, December 2016